OUR SERVICES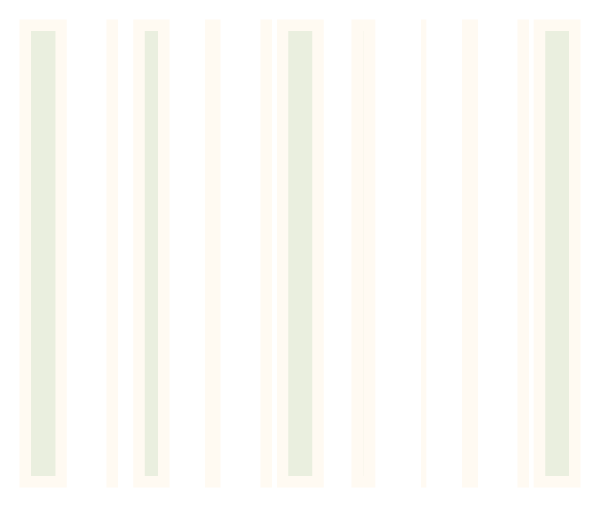 Product development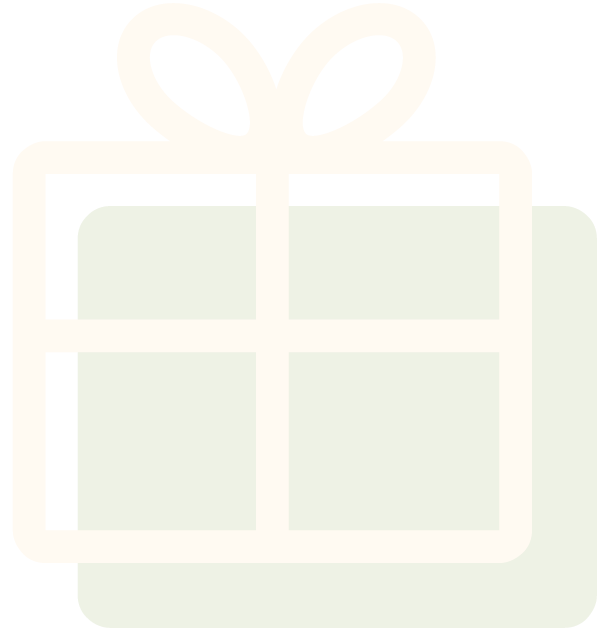 Co-Packing
Private Label
Artisan Products
PRODUCT DEVELOPMENT
Whether you are new to the business or interested in product development, we can help you grow your company by adding artisan products to your line. Contact us about manufacturing and sales support of candies, creams, syrups and more, in flavors that are distinct to your business models.
CO-PACKING
We offer a full service of products and packaging to help your business grow. Our caramel manufacturing company services moderate to bulk wholesale orders in a variety of caramel flavors, styles and options, Use your own packaging or shop our packaging options for your personal recipes.
PRIVATE LABEL
The rich, creamy flavors of authentic, award-winning French caramels professionally manufactured and packaged in our factory, are available to brand under your own private label, in any package or container, for retail directly by you!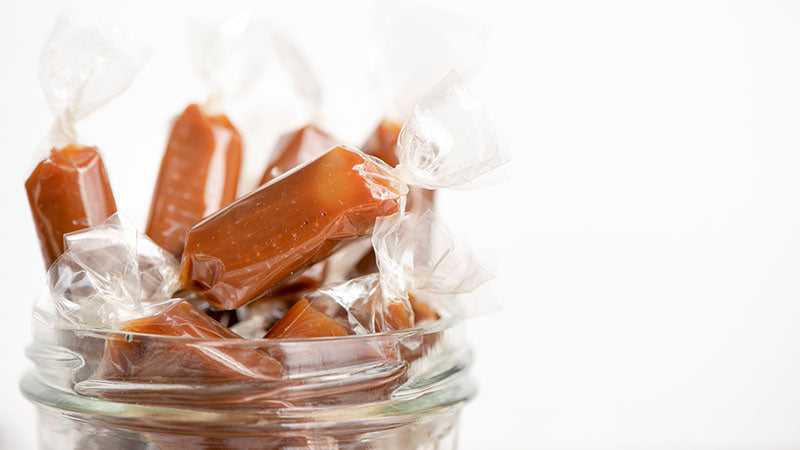 ARTISAN PRODUCTS
Since 2009, our award-winning, traditional French caramel has been delighting gourmet food wholesalers, candy shops and customers all over the USA. We source most of our ingredients locally in Southern California, manufacture caramels on-site and offer a wide-range of flavors and products that enhance your business offerings.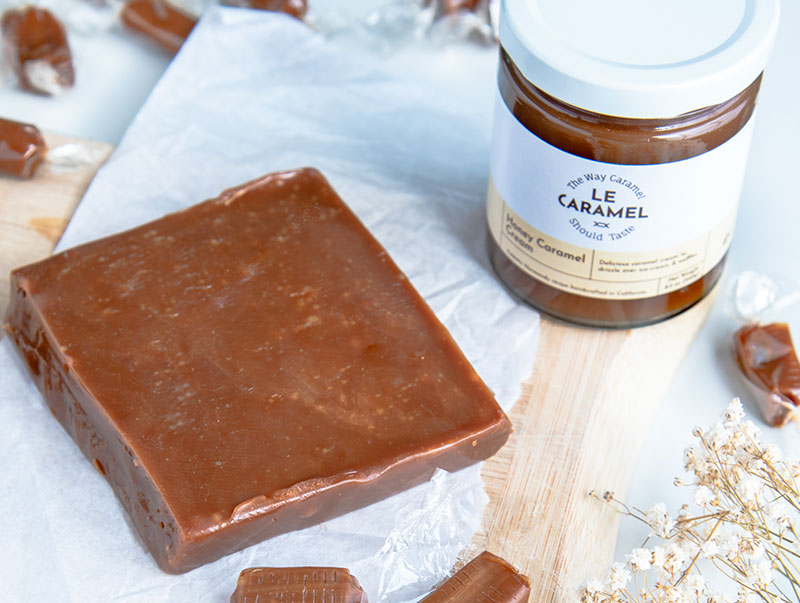 CERTIFICATIONS