A traditional, award-winning French caramel recipe. A family bakery dedicated to locally sourced products. A California company that brings the flavors of France into your home.
Unwrap the Flavors of French Caramel
Homemade, authentic French caramel candies using locally sourced Californian products.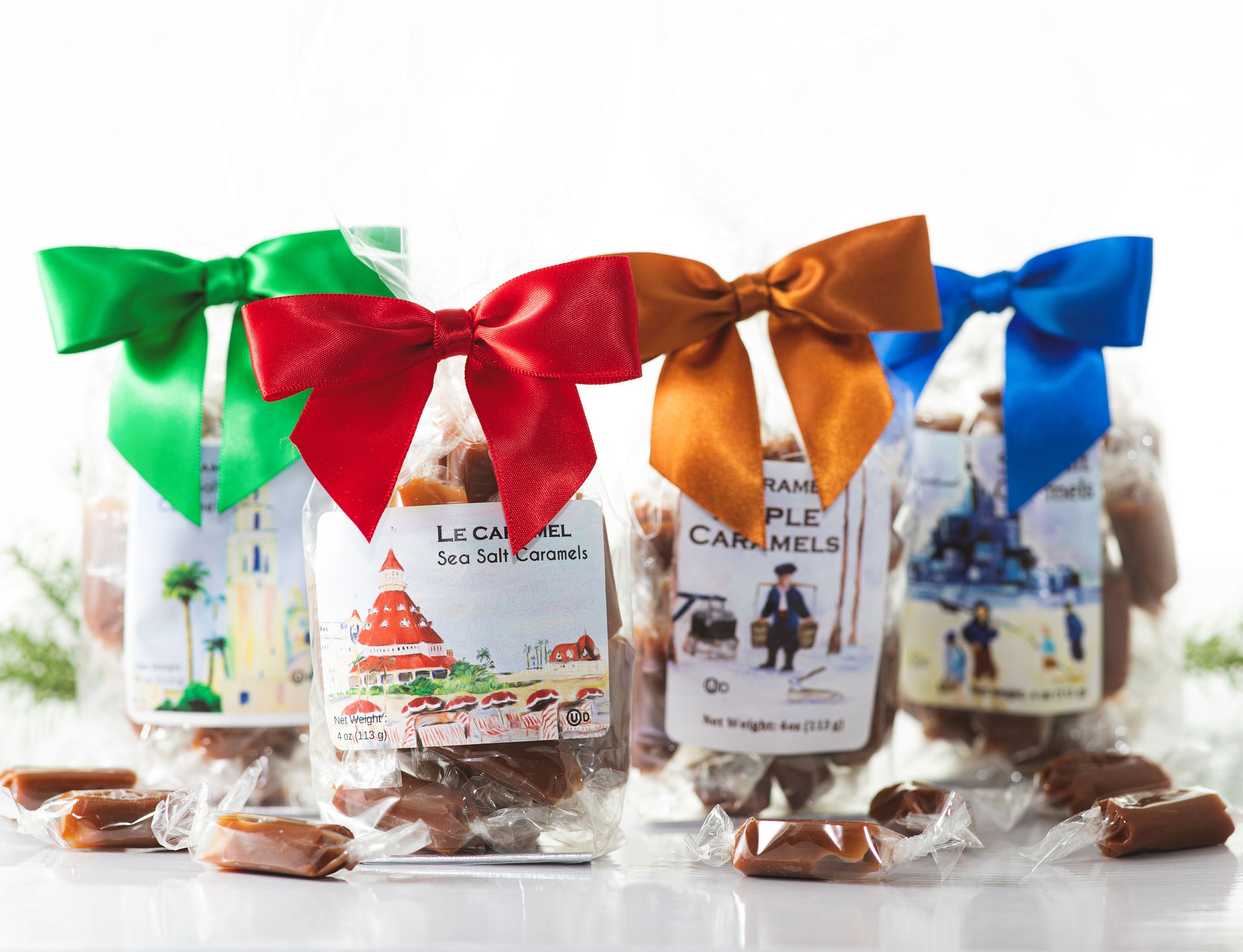 WHOLESALE OPPORTUNITIES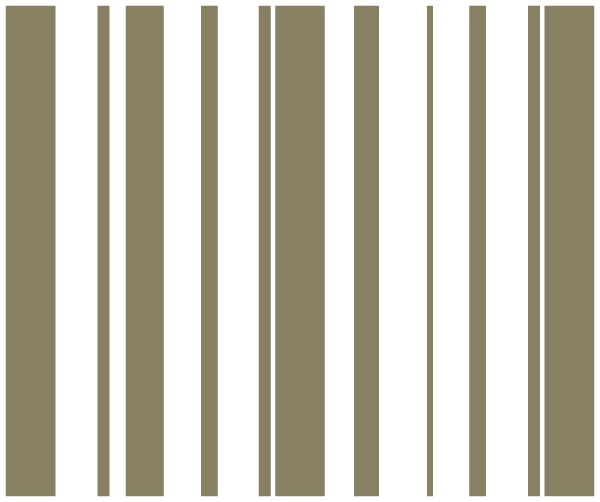 Product development
Co-Packing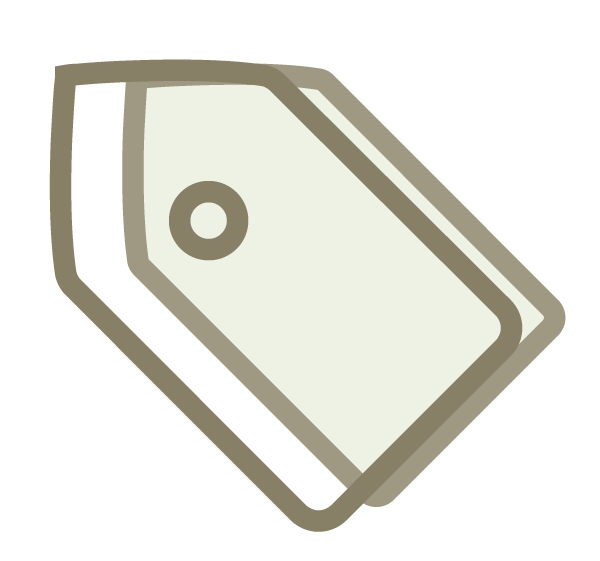 Private Label
Artisan Products Authentic Taste
The proprietary French caramel recipe was studied, then shared by France's famous caramel-maker.
Gourmet Flavors
Our commitment to using natural, local ingredients creates fresh flavors with French artisan flair.
Community Roots
Le Caramel has been operating and manufacturing caramel candies in Southern California since 2009.
Our Story
Co-owners and partners, Christen and Vincent of Le Caramel spent a year in France studying its best kept secret. Learn how they brought authentically French caramel to America.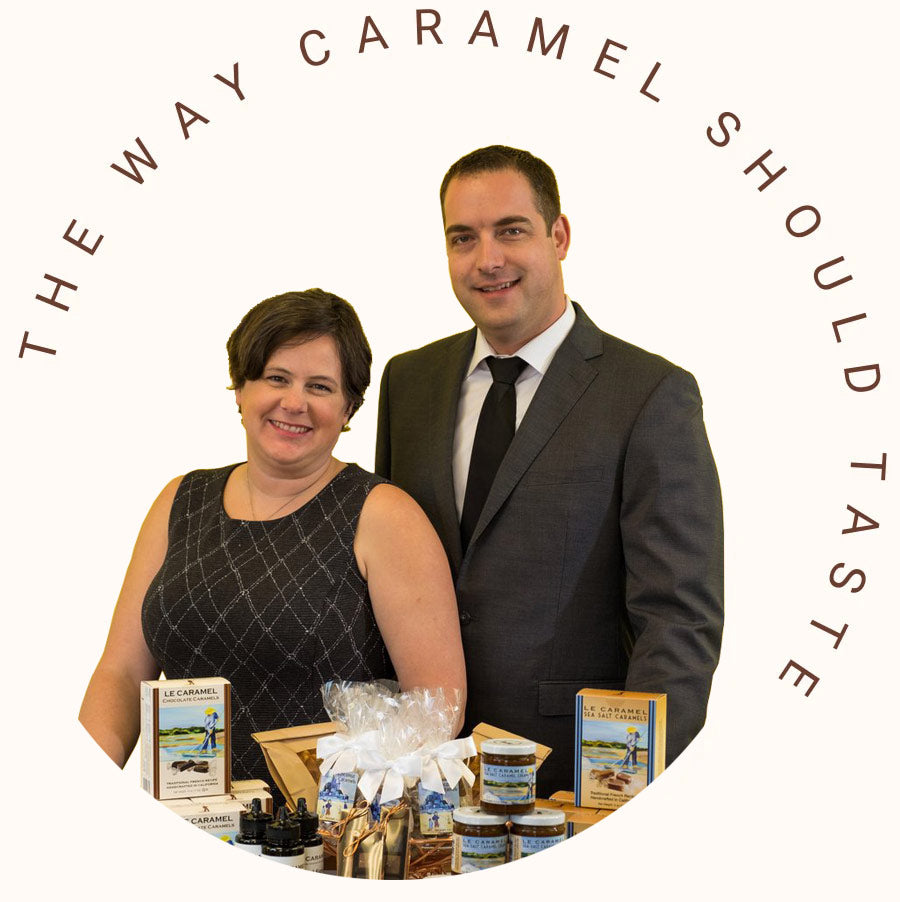 〞
Amazing authentic French caramels, sauces, and Belgian waffles. We also love the French cookies they stock. We are addicted to this place. You MUST visit!
〞
Best caramel I've ever tested!! It melts in your mouth.... I also love that it's San Diego local family shop (...) and they have many different flavors!!
〞
Their caramel is the best in the West! Take the time to go visit them, all they do is delicious!
〞
I received a lovely gift assortment of Le Caramel. I will definitely be shopping there soon to share this incredible find, close to home, with friends and family!